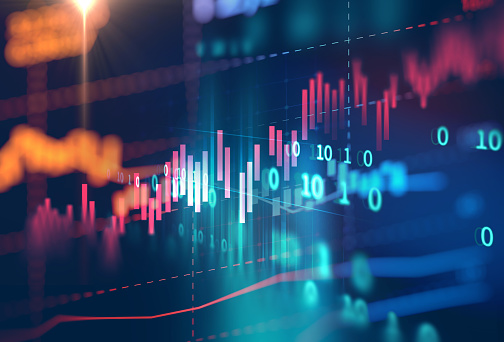 Financial Services
Application forms & client portals for individuals, trusts and companies with integrated AML & prefill for advisers.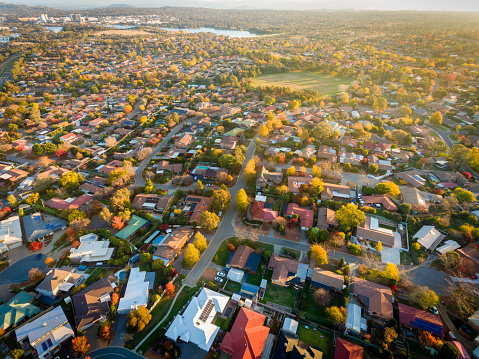 Insurance
Application forms with conditional paths, lookups, save-and-finish later & prefill for advisers.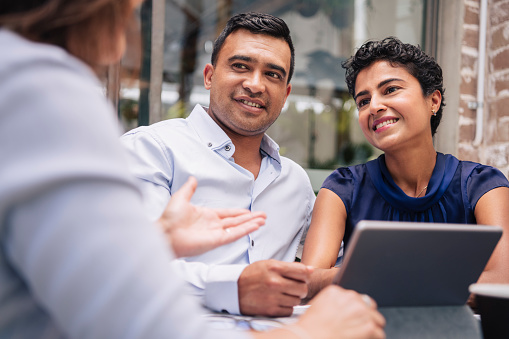 Advisers
Declaration & application forms with save-and-finish-later, integrated AML & data export.
Healthcare
Medical history & consent forms with electronic signature, image annotation, request & remind before appointments.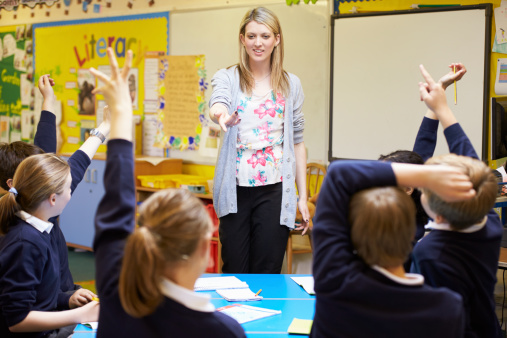 Education
Consent, payment, and information request forms with automatic follow-up. Discount for schools.
Professional Services
Client onboarding & due diligence forms to meet KYC and AML obligations.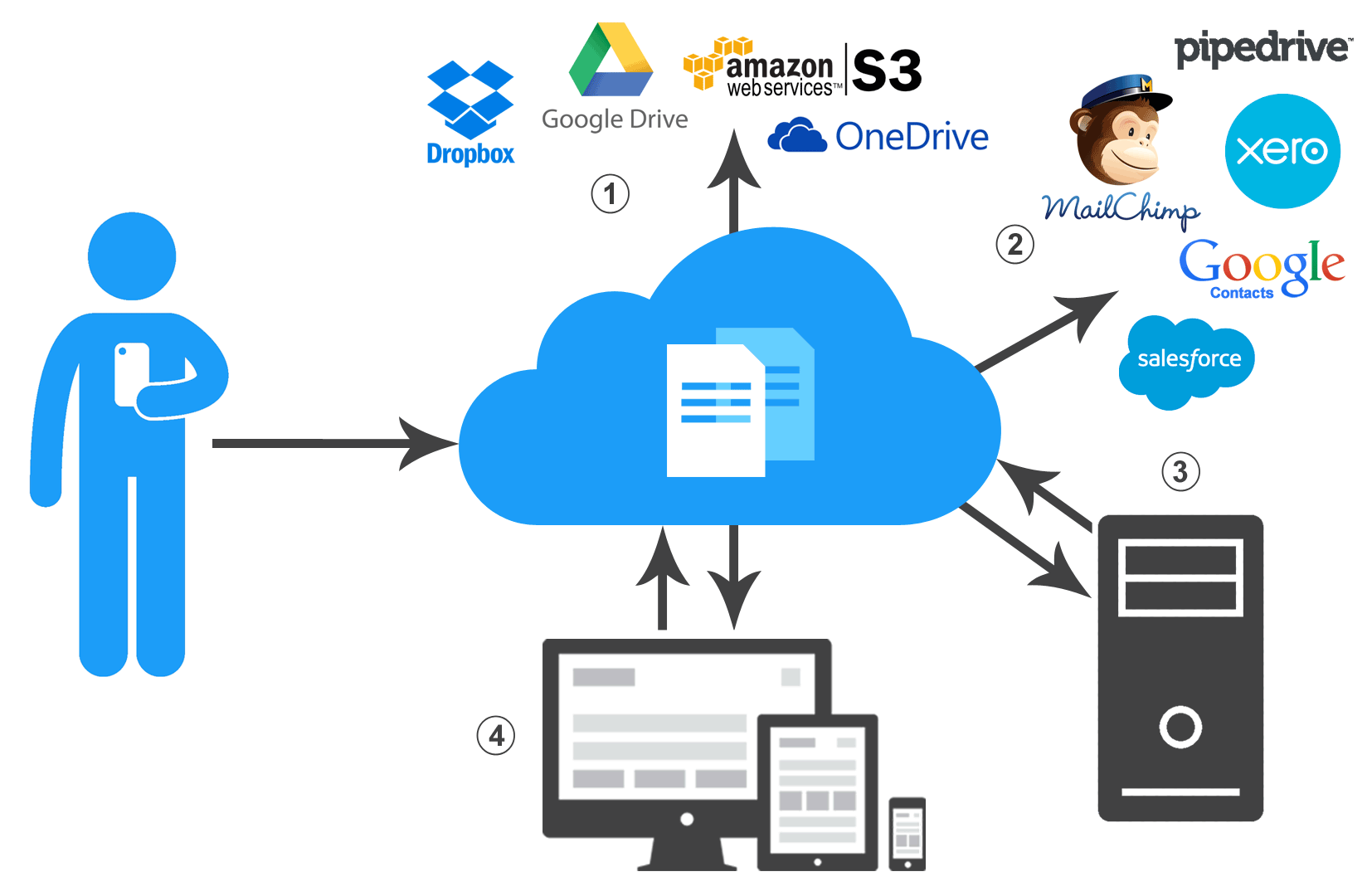 1. Push files to cloud storage 2. Push data to cloud applications 3. Pull data to an on-premise server using our API 4. Manage data using our integrated workflow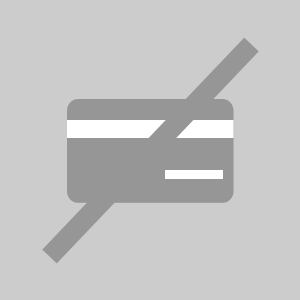 Cost Effective
No development required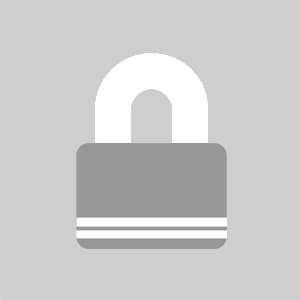 Secure
Encrypted data end-to-end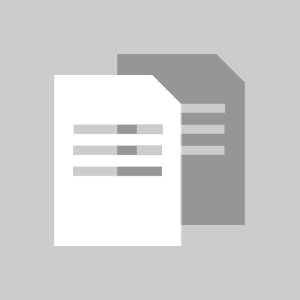 Automated
Forget about data entry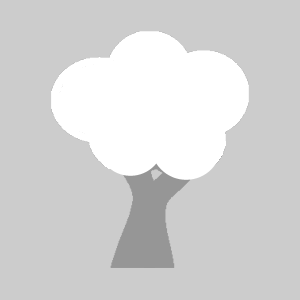 Green
Paper-free, yay for trees