Smart Business Automation
We connect people and IT systems to automate business processes, saving you time & money.
Capture information from customers & staff with our online forms, integrate with software & file storage in the cloud or your network.
No credit card required
Paper and file-based digital forms are a turn-off for customers, and a tedious data entry task for staff.

Our smart forms enable accurate details to be captured quickly from a mobile device or PC, and integrated directly with the IT systems you use.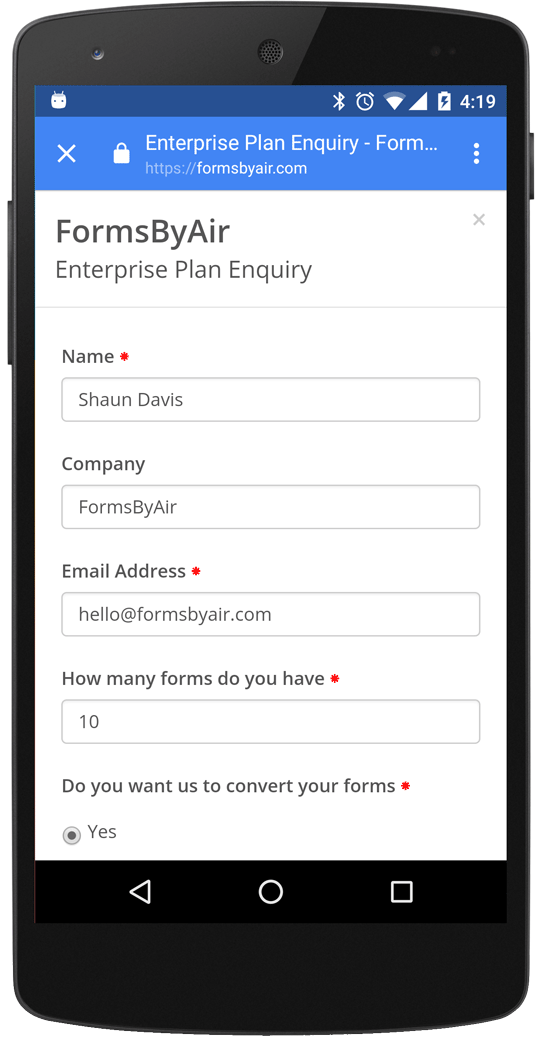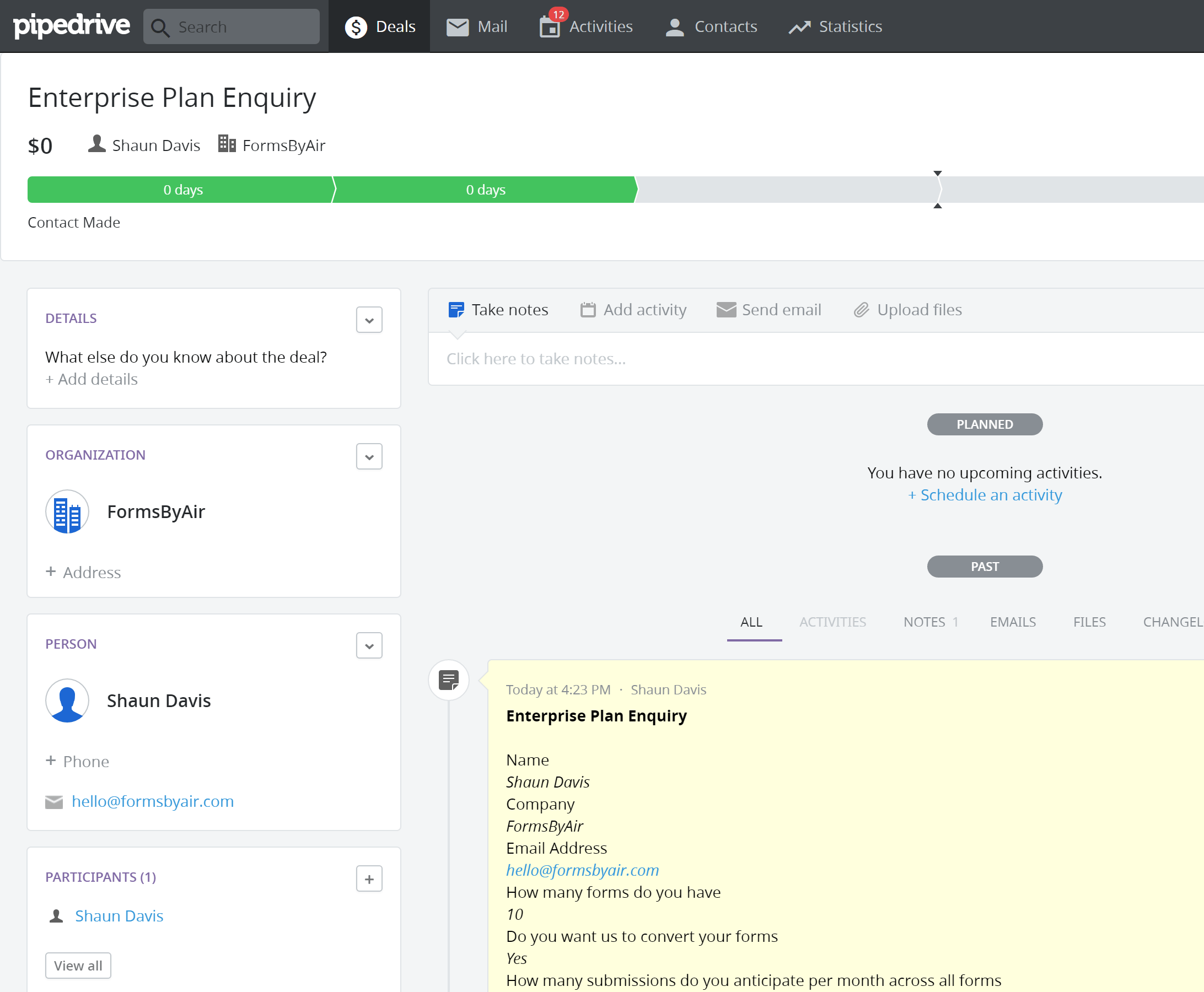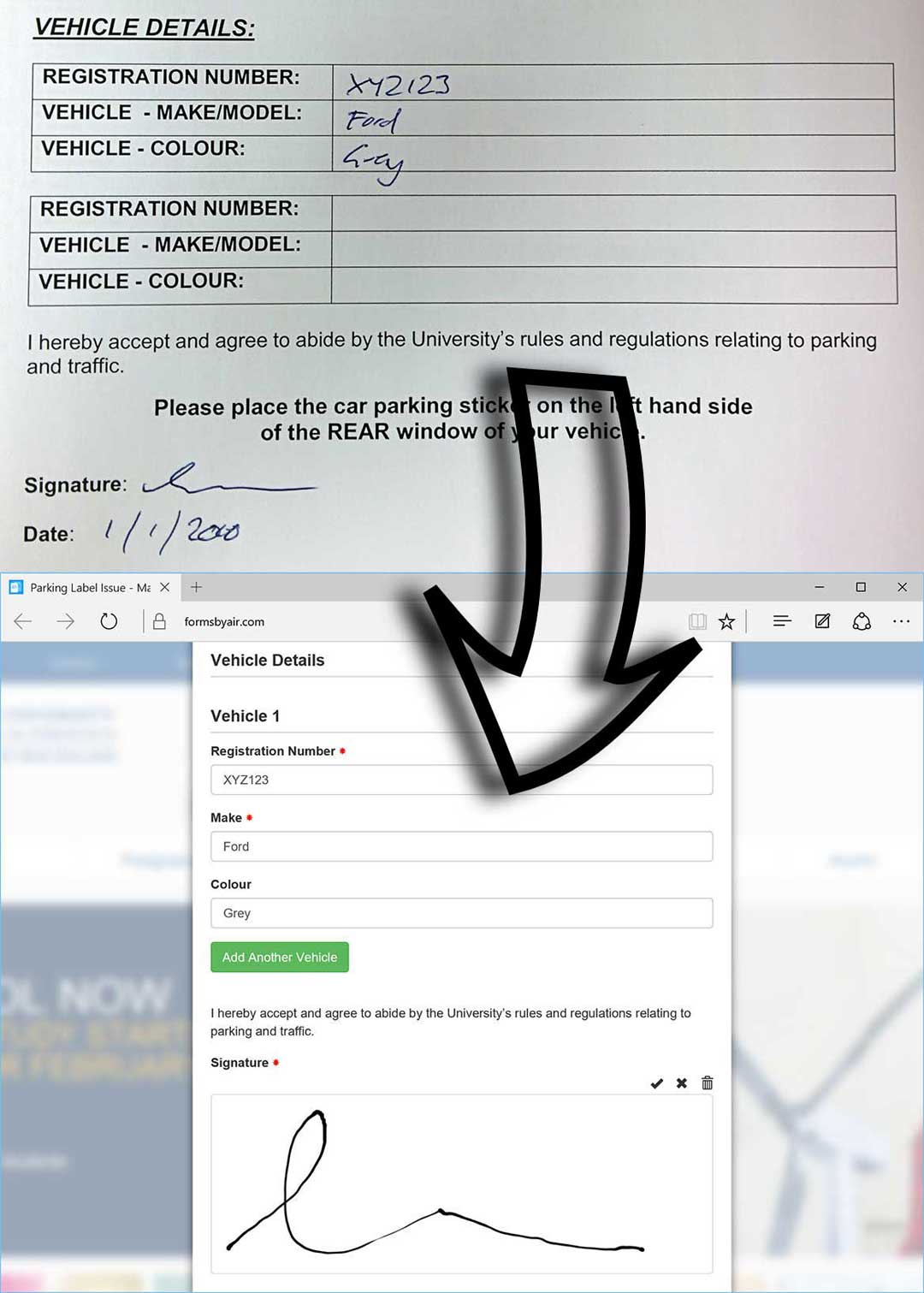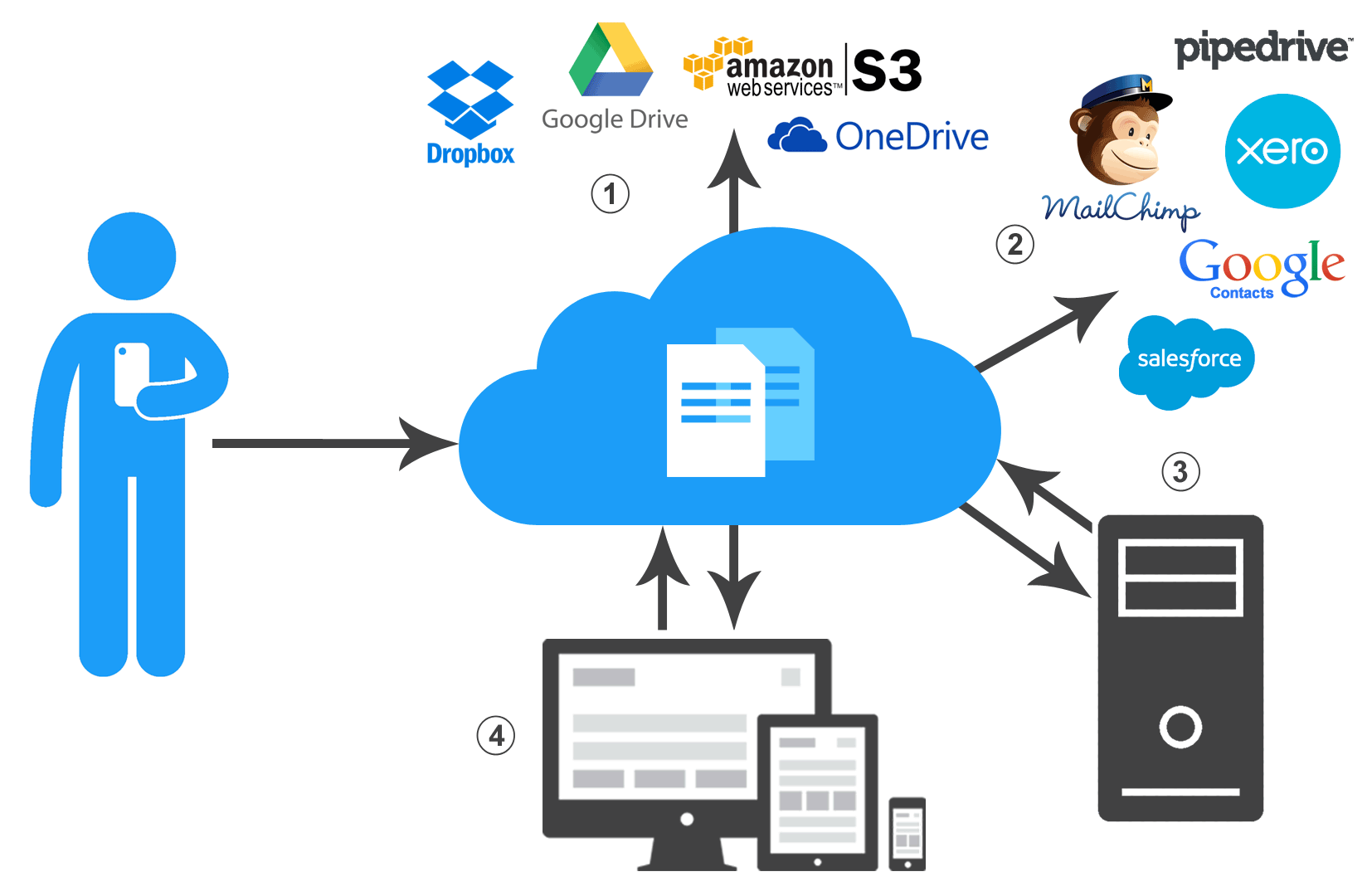 1. Push files to cloud storage 2. Push data to cloud applications 3. Pull data to an on-premise server using our API 4. Manage data using our integrated workflow